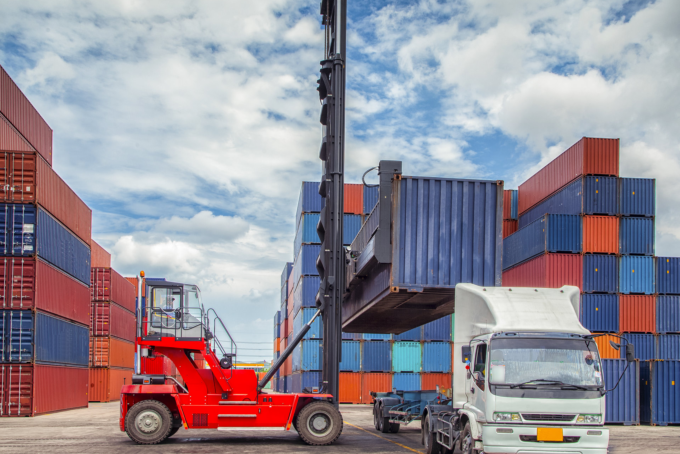 It can be difficult to do everything on your own. From managing your cargo to delivering it yourself, it would definitely take up your time and energy. You must find resources that will aid you not just in saving a substantial amount of time and effort but also to make sure that it will be delivered in a safer and faster way. JMT 39 Transport provides you with a solution! You can rely on our transportation services in Garden City, Georgia, to transport your goods to their destination in a convenient and timely manner.
We also provide logistics services in Georgia, should you ever need them. We guarantee quality work at all times. So you can trust us to observe proper management and distribution of your material. We employ dependable professionals to handle your items with care. You can have peace of mind when you let us take care of your transporting needs as we will give you updates from time to time.
We take pride in our hauling services since we can ensure that the highest standards are met. Your preferences will be valued, and your choices will always be considered when determining which mode of transportation will be used to match your requirements.
When you entrust us with the transportation of your goods, you can rest assured that each one is tracked and well-documented thanks to our well-organized system of operations. This enables us to keep track of each cargo and its whereabouts while it is in our storage facility or en route. Know that when it comes to your transportation logistics needs, we have an efficient solution! Contact us today.