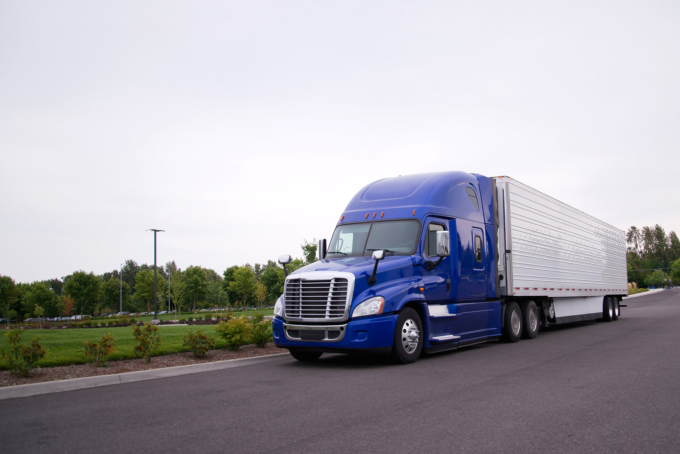 Your cargoes can be transported within the boundaries of the state or surrounding states. If you're looking for logistics services in Georgia, it's necessary to know if the agency can deliver your items beyond the border. There are three types of trucking services that you can avail of, especially if your business depends on them.
Intrastate Trucking

Intrastate transportation services in Garden City, Georgia deliver cargoes within the state. In this type of shipment, the exact location of the vehicles or where the vehicles are coming from is not significant. What is more relevant is the origin and the destination of the items. As long as the shipment came and was delivered within an identical state, the trucking is considered intrastate.

Interstate Trucking

If your materials are going out of the state, find an agency that offers interstate trucking or hauling services. This type of transportation is done between two states or through another state. You are also lucky to find logistics agencies that can deliver outside U.S. borders.

Intermodal Trucking

This is the ideal type of cargo that you should look for if your business depends on delivering items within and beyond borders. By combining the features of intrastate and interstate trucking, intermodal transportation can handle your logistics with excellence. Over the road drivers and high-end vehicles are equipped enough to deliver your shipments safely and promptly.
For inquiries, please don't hesitate to give us a call today. Our dedicated representatives at JMT 39 Transport are ready to serve you. Contact us now!