We offer quality logistics services.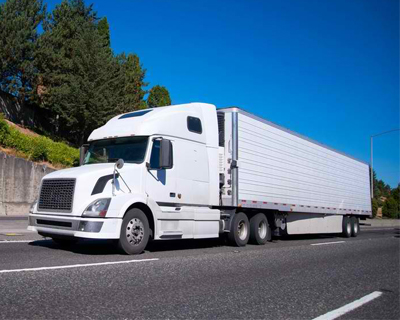 Our Company
The core of our company is quality service and transparency. As a provider of transportation services in Garden City, Georgia, we make sure that not only do we provide our clients with efficient logistics services, but we also make sure that our clients understand our processes and are assured that they can trust us to handle their cargoes. We also make sure that each product is accounted for and well-documented through our organized system of operations. This allows us to track each cargo and their situation while in our storage facility or while in transit.
Our drivers and the rest of our staff members are well-experienced professionals who have handled different kinds of storage or logistics services. With their efficiency, we guarantee that each of our clients' cargoes is well managed and organized. We also have different kinds of storage containers with varying temperatures and other conditions to accommodate your needs.
Our Mission
It is our mission to help our clients receive worry-free, quality logistics services. We aim to work with them through the storage and process of transportation so they can rest assured that their cargoes are safe and arrive at their designated destinations on time.
Our Vision
We aim to help more people have access to logistics services that involve clients in decision-making, and we do our best to surpass their expectations through professional services.
Services Areas
Our services are available in the following locations:
Savannah, GA
Atlanta, GA
Charleston, SC
Jacksonville, FL
Do you have more questions? Please let us know by sending us a message or giving us a call.