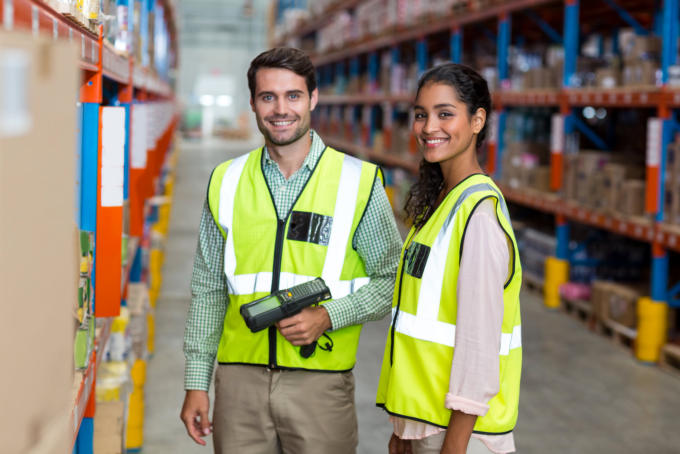 If your aim is to become the Best Trucking Company in your state, all your efforts should start at the warehouse. Warehouse employees that lack the proper training and discipline can affect the way your services are provided to clients, which in turn can affect your reputation in your industry.
When you have well-disciplined professionals working for your company, you can rest assured that your clients will be satisfied with your Transportation Services in Garden City, Georgia.
Assessing Skill Sets
Every employee has their strengths and weaknesses. If you manage or own a Hauling Services agency, conducting a skills assessment on your employees can play to your advantage. When you know what your employees are good at, you can carefully assign them to duties/work that will best suit their knowledge and expertise. This will also help improve your services and your company's image.
Introduce Order Tracking Early
When you introduce order tracking early to your employees, it will help them improve their understanding of how each of their tasks is interconnected with the warehouse supply chain.
At JMT 39 Transport, we know that a properly trained team is tantamount to the success of our Logistics Services in Georgia. Thus, we take extra steps to make sure that everyone on our team is well-informed and skilled in the tasks they must handle.
Get our services, today!