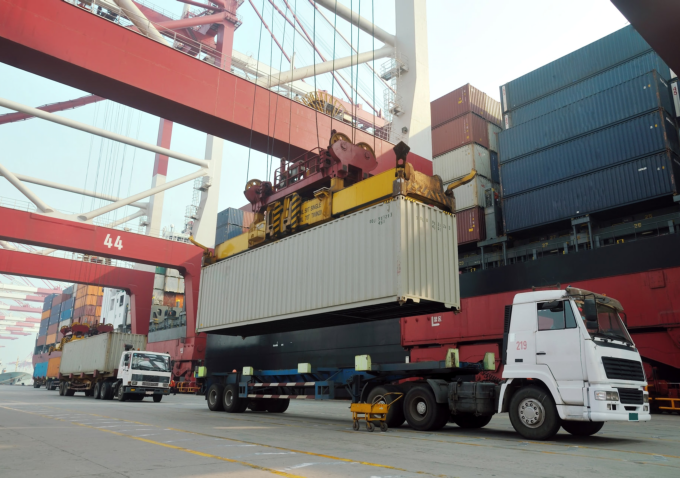 If shipping, receiving, and transporting goods are critical to your business, you need to have a reliable transportation logistics provider to ensure success. Since the logistics of coordinating and shipping goods relies on careful planning and calculation, it is worth it to consider drayage services for the long-haul transfer of goods.
As a leading provider of hauling services, we will share the reasons why you should use long haul trucking drayage services for your business:
Save Time and Money

When it comes to long-distance hauling with large or heavy freight loads, drayage services can be more economical. Logistics services in Georgia utilize an extensive road network with receiving ports and warehouses to save time and money. This provides your business the financial flexibility to operate while ensuring customer satisfaction.

Ensure Cargo Safety

Drayage services typically include adding steps to the handling and transportation process. With federal drayage safety regulations on the rise, freight handlers are trained in transportation, inventory, cargo loading, and management. This ensures safety for your cargoes and avoids damages.

Maximize Productivity

Drayage services are known for being fast and efficient. Most transportation service providers have streamlined processes utilizing modernized technologies to maximize productivity while reducing errors. This greatly reduces the time needed to load vehicles to deliver goods timely and consistently.
Find the most reliable and efficient way to ship your cargo to its destinations through JMT 39 Transport. As a business specializing in transportation services in Garden City, Georgia, we offer quality service and transparency to meet your business needs. Get in touch with us to learn more about our rates and services.