Get to know our professionals.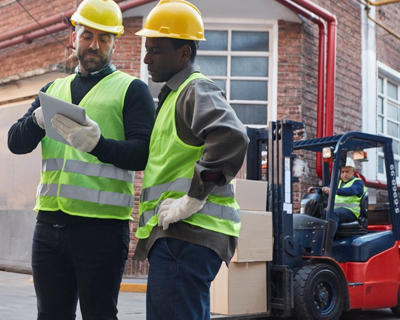 Our team is composed of licensed, well-experienced drivers and logistics professionals who share the same goal of making our services more accessible and who are collaborative with our clients. With their skills, we are confident that all cargoes will be adequately monitored and stored in their ideal temperature and storage conditions, and they will be transported in the best possible circumstances based on client preferences and schedules.
Each of our staff has undergone interviews and complete background checks before hiring to ensure their integrity and capabilities to perform the responsibilities in their positions within our company efficiently.
Do you have more questions? Please let us know by sending us a message or giving us a call.