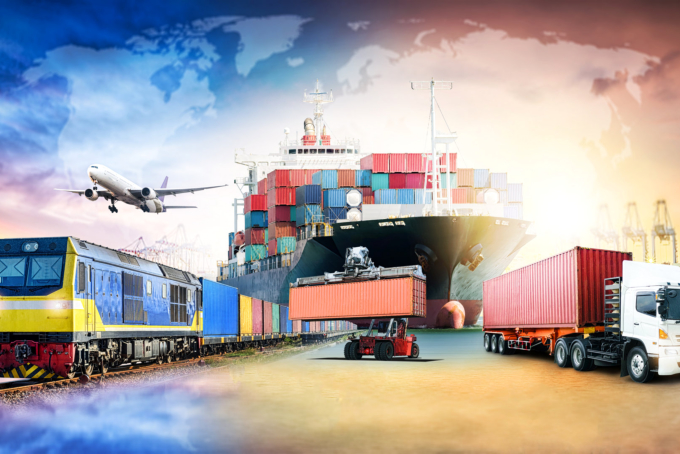 Transporting goods, supplies, or cargo can be a hassle if you do it on your own. There is the need to look for the appropriate vehicle, a trusted driver or freight provider, process permits, and a lot of other requirements that can take up your time. As a trusted provider of transportation services in Garden City, Georgia, we aim to help our clients save time and money with our cost-effective services.
Our logistics services in Georgia not only help individual clients but also businesses. We can help your business grow by providing hassle-free transport services. By involving you, our client, in the decision-making process, we can make sure that our transport solutions are customized for your shipping needs. We match your shipping needs with the service and vehicle that can accommodate the load.
We believe that having a reliable logistics partner plays a big role in the smooth operations of a starting business and its eventual success. You can focus on your business operations by leaving your logistics worries with us. As your partner providing transport and hauling services, we always emphasize the importance of good communication and transparency between us and you.
At JMT 39 Transport, it is our mission to provide our clients with the best quality of services we can offer. We want our clients to experience service that is professional, transparent, and innovative when they do business with us. We believe that this is what sets us apart from other companies and makes us the best trucking company in the state.