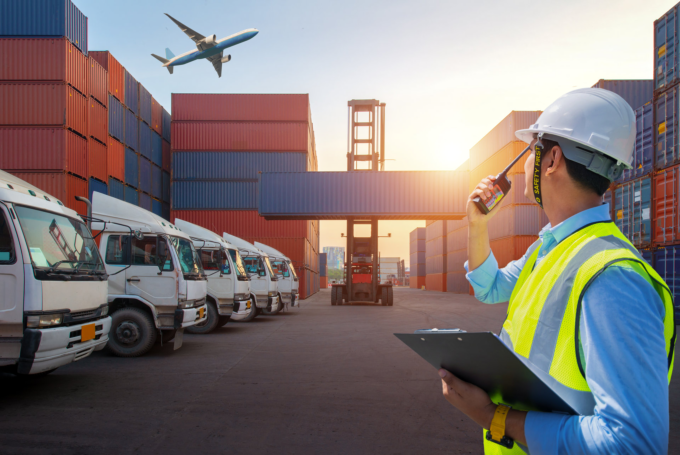 When the time comes to expand your business further, you might be looking for the right logistics services in Georgia to achieve your goals. The ability to ship your goods and materials to consumers will keep your business afloat and your customers happy. Hence, it is vital to know which type of transportation service best suits your business needs.
As a trusted provider of quality hauling services, we will discuss the essential factors to consider when choosing transportation services:
Product
Analyze the type of shipment you are transporting and determine whether it is perishable, hazardous, or challenging to handle. This also includes the dimensions of the shipping container. This information is essential to determine the best shipping method to accommodate your products.
Location
The location includes where the shipment is leaving and its final destination. When shipping internationally, you need to consider any special clearance requirements and costs. Calculating the shipping destination costs includes the total shipping distance as well as all the stops and checkpoints along the way.
Special Considerations
Take into account the time of the year you are moving products especially during peak seasons like the holidays. This also includes how urgent your shipment is and how much you can allocate for the budget. The best trucking company can accommodate your needs and help you achieve your expansion goals.
JMT 39 Transport is a leading provider of transportation services in Garden City, Georgia. We offer customized services to help customers understand the process of shipping and using tracking equipment to keep you updated on your cargoes' location on the road. Reach out to us to learn more about your storage and transportation services options.