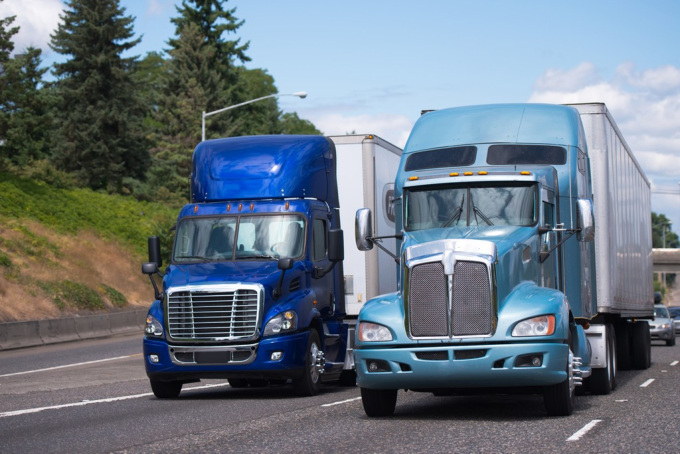 So you're on the hunt for the best trucking company to improve your supply chain and shipping process, and you want hauling services that can satisfy today's demand for fast deliveries and keep up with the aggressive competition in your niche.
Lucky for you, JMT 39 Transport can help you keep up with your competitors through drayage shipping. But what exactly is drayage shipping and when do you need it?
In a nutshell, drayage shipping refers to moving shipping containers and cargo from point A to point B – typically a larger and more central transportation hub – at a specific time period. This could be done by rail, trucks, or even ships.
Companies often hire drayage transportation services in Garden City, Georgia to meet the quick delivery demands of clients, resellers, and business partners. Outsourcing logistics services in Georgia is far cheaper and more efficient than maintaining your own fleet.
So if your products need to be delivered to any destination within the country ASAP, drayage shipping is your friend. You can rest assured that the local drivers we've employed all have the necessary experience to drive long hours.
They also have excellent driving records, so there's no need to worry about irresponsible driving. Just dial 912-417-8132 to get in touch.