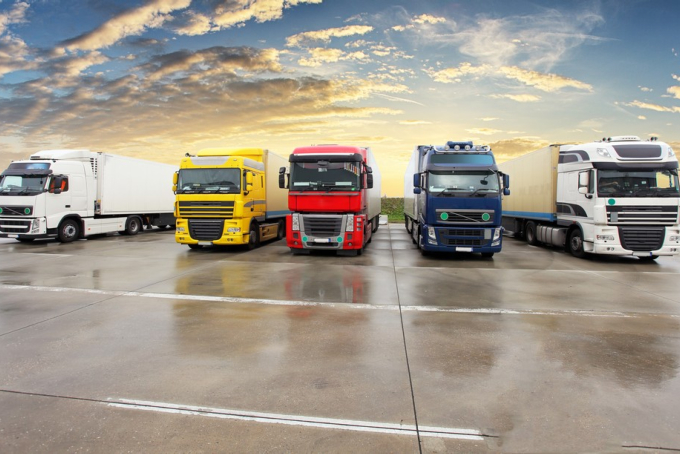 If your business produces goods, you will need professional hauling services to get your products to your consumers. While you can opt for having trucks of your own and employing local drivers, the maintenance can be expensive.
Many business owners underestimate the cost of transportation logistics. Things can get very expensive fast, and this can hurt your profits.
So what's the best solution? Outsourcing logistics services in Georgia.
Outsourcing transportation services in Garden City, Georgia, gives you the following benefits:
Cost-effectiveness.
Hiring a reliable trucking service is cheaper than buying trucks, employing drivers, filing for insurance, and the yearly maintenance of your vehicles.
No more hassle.
Transportation services like

JMT 39 Transport

can handle the paperwork and provide the right documents and requirements, so your goods get to their destination on time.
Easier management of deliveries.
Doing the deliveries means you will have to keep track of delivery dates, stock quantities, and tracking numbers. A reliable transportation company can do all of those for you.
Improved customer satisfaction.
Your customers will be happy to receive their packages on time and in mint condition. Delays can happen at any time, but transportation companies know how to handle those emergencies swiftly and efficiently.
Need help with your goods? Give us a call at 912-417-8132.