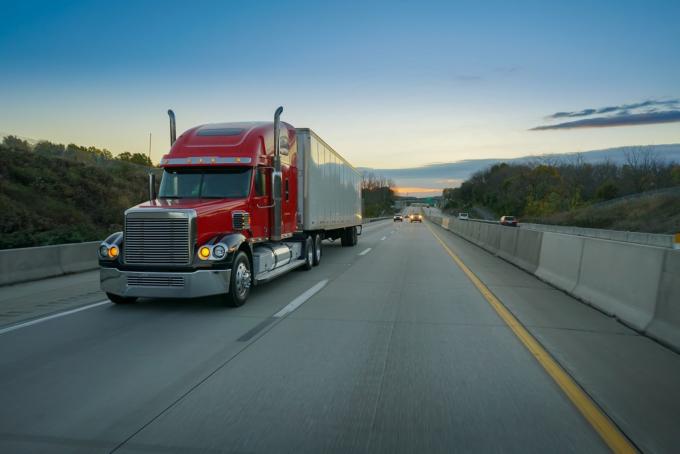 Local or international shipping requires strategic planning to execute the logistics process effectively. The strategy includes identifying the right vehicles and modes of transportation to be used. Do you need to ship across the ocean? Via railroad? Perhaps, air freight? Or combine all of these.
Intermodal transportation is best for transporting goods that may require heavy lifting or long-distance shipping. At JMT 39 Transport, we will provide a glimpse of what to expect from this type of freight service.
Better Safety.
Along with professional hauling services, intermodal drayage is handled by experienced drivers and lift operators to keep your cargo safe. Less handling in this mode of shipping also minimizes the risks of theft.
Less Carbon Footprint.
Shipping through a truck or dry van emits a significant amount of carbon. But with alternative options ? like rail ? carbon emission reduces by up to 83%. Nowadays, anything that is environmentally sustainable already makes a difference.
Cost-Effectiveness.
Let's say you want to ship across the country. Intermodal shipping offers you more savings along the way. For instance, our logistics services in Georgia utilize multiple modes of transportation, whichever offers more affordable options (e.g., truck, rail).
Timeliness.
Of course, every shipment needs timely transport solutions. As such, intermodal drayage allows you to anticipate external factors that may affect the shipping's efficiency. For example, if the road becomes swamped with traffic, you can opt for rail to ship your goods.
Logistics is a complicated industry that requires experience and knowledge. So, if you need intermodal transportation services in Garden City, Georgia, choose the experts. Call us today!